A Neurofeedback Therapist's Amazing Journey with ActiveHerb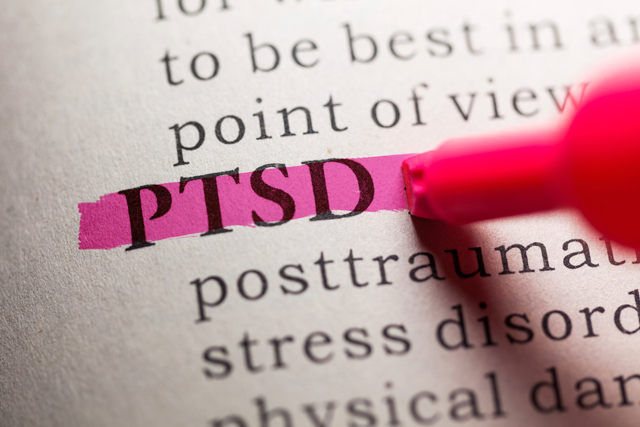 My name is Hana Yin, Ph.D., a board certified neurofeedback therapist & anti-aging specialist. I am also a founder of Brain Fitness Hawaii in Honolulu. People seek neurofeedback therapy because of depression, PTSD (Post-Traumatic Stress Disorder), anxiety, insomnia, ADHD or aging related pain and memory loss.
Starting 2012, I had advanced my neurofeedback therapy and anti-aging practice where having nutritional supplements in house was inevitable.
From the moment I began trying Activeherb myself and the amazing results I was getting personally, I knew instantly that almost all our clients will benefit from these highly reputable supplements. Some positive results were almost instant within 3 to 7 day period.
1) One TBI (Traumatic Brain Injury) patient suffered from a total personality change. Anger, suicidal thoughts, loss of appetite & memory, and insomnia took a toll on her relationship with her family, friends and coworkers. Through Brain Map assessment, she is very high in Beta brain wave activity and very high in Delta brain wave. Abnormally high Beta Brainwave links with heart and spirit problem; abnormally high delta brainwave links with brain trauma and memory loss or possible kidney concerns. Thus, Vessowell & BrainNew were given in conjunction with Neurofeedback therapy. After the 3rd day, she could sleep all night through, and after the 5th day, she was discharged without any symptoms of anxiety and depression. Her 3rd month prognosis was amazing.
2) One accountant was suffering from Fibromiagia and depression, anxiety, pain and memory problem. He was not able to perform his accounting job on demand. He was put on Gui Pi Wan, NeuroSoothe, SpiritCalm, and YinVive along with 10 day Neurofeedback training. He now was able to perform his demanding accounting duties at ease.
3) One patient could not even sit on zero gravity chair receiving Neurofeedback training due to her severe neck pain at first. After checking her nail bed clubbing, eye lid with minimal blood perfusion, cold limbs and extremely low Alpha brainwave (Alpha brainwave is linked with possible estrogen deficiency or low immune system or stomach related issues), she was put on Ci Wu Jia Shen Pian, YanVive Plus, and HemoVigor. In just 5 days, she was able to receive Neurofeedback treatment by sitting on the zero gravity chairs for 2 hours! She was shocked and shouted out: "I have no pain, no pain!" She was able to turn her neck back and forth without pain.
I'd have to say that the biggest payoff from my commitment to Activeherb is the confidence I feel every time someone feels well and cured after leaving my office. God bless you for bringing peace and light back into our patients' lives again!