I Highly Praise Guang Ci Tang Chinese Medicine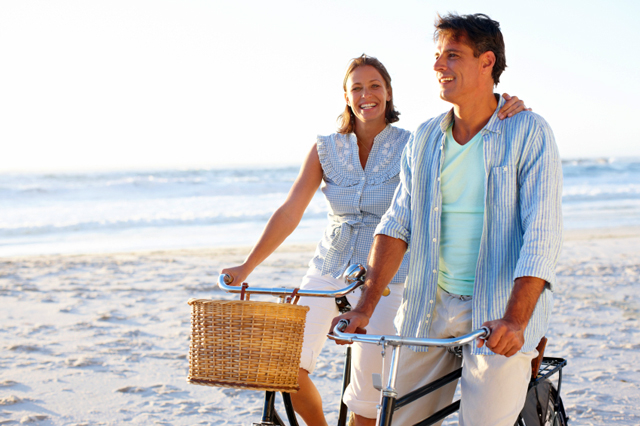 I am a Japanese herbal doctor with acupuncture licenses of Japan and USA. I was engaged in the clinical treatment with oriental medicine in Japan, Burma and Thailand. Currently, I have my clinic in South San Francisco of California. Meanwhile, I teach the clinical practice class of Japanese Traditional Acupuncture in American College of Traditional Chinese Medicine (ACTCM).
From my years of experience in practicing oriental medicine, I can speak very well the efficacy and reliability of Chinese patent medicines in treating different ailments. For this reason, when I went to America in 1998 and started my practice in 2000, I paid great attention in finding a Chinese patent medicine brand that has both excellent quality and remarkable efficacy for use in my clinic.
Thanks to the recommendation of my friends and to my personal knowledge, I chose "Guang Ci Tang Extra Concentrated Series" Chinese medicines that were well reputed in the TCM field.
In my clinic, I use most often several dozens of Guang Ci Tang products including Jia Wei Xiao Yao Pian, Liu Wei Di Huang Pian, Fang Feng Tong Sheng Pian, and Geng Nian An Pian. They all achieve quite satisfactory results.
For example, a number of my patients suffered from exhaustion of brain function, felt mosquitoes flying before their eyes. After I prescribed them with Ming Mu Di Huang Pian and Liu Wei Di Huang Pian, their conditions were improved fundamentally. Quite a few of my patients had sleeping problems due to mental stress from overburden of their work. I treated them with a combination of Guang Ci Tang Liu Wei Di Huang Pian and Xiao Yao Pian, the patients recovered well. Some of them even told me that these patent Chinese medicines also made their dry and rough skin smooth after frequent uses.
Furthermore, several female patients had been long burdened with the menopausal symptoms and the Western medicines couldn't provide much help. They feel very irritated and painful. After I properly treated them with the combination of Guang Ci Tang Geng Nian An Pian and Xiao Yao Pian, the symptoms disappeared quickly and they felt gaining more vitality in their body.
Now many of my patients stock Guang Ci Tang Chinese medicines in their home medicine cabinets as basic healthcare supplies. Some even carry them around on their vacation back to Japan in case that such reliable and trustful Chinese medicines cannot come in handy when needed.
When being asked why I have such a faith in Guang Ci Tang Chinese medicines, I mentioned three reasons:
Guang Ci Tang Chinese medicines are produced by "Tong Han Chun" herbs factory which, to my knowledge, is as famous as "Tong Ren Tang" herbs factory. Both of them are leading TCM manufacturers in China and their products are reliable and trustful.
The clinic of American College of Traditional Chinese Medicine where I teach has been using Guang Ci Tang Chinese medicine for over 10 years, long before I used the same products. Positive results have been received on varieties of Guang Ci Tang products over a long period of time.
I am particularly satisfied with the ethics and business practices the owners of Guang Ci Tang Chinese medicine displayed in my dealing with them. More importantly, the amazing results I obtained first-hand from applying Guang Ci Tang Chinese medicines in my 8 years of practice have won the full confidence and peace of mind of myself and my patients.
I was often reminded to keep my eyes open to the counterfeit Chinese medicines appearing in the American market. In this regard, I have nothing to worry as I trust and only use Guang Ci Tang Chinese medicine at all times, thus will not fall in the trap of fake and poor quality Chinese medicine.
As a reminder to my fellow practitioners not to be fooled by the inferior products, I specially write this article, from my real experience, to strongly recommend Guang Ci Tang Chinese medicine and hope this remarkable Chinese medicine benefit more people in the world.
(Translated from the original in Chinese)