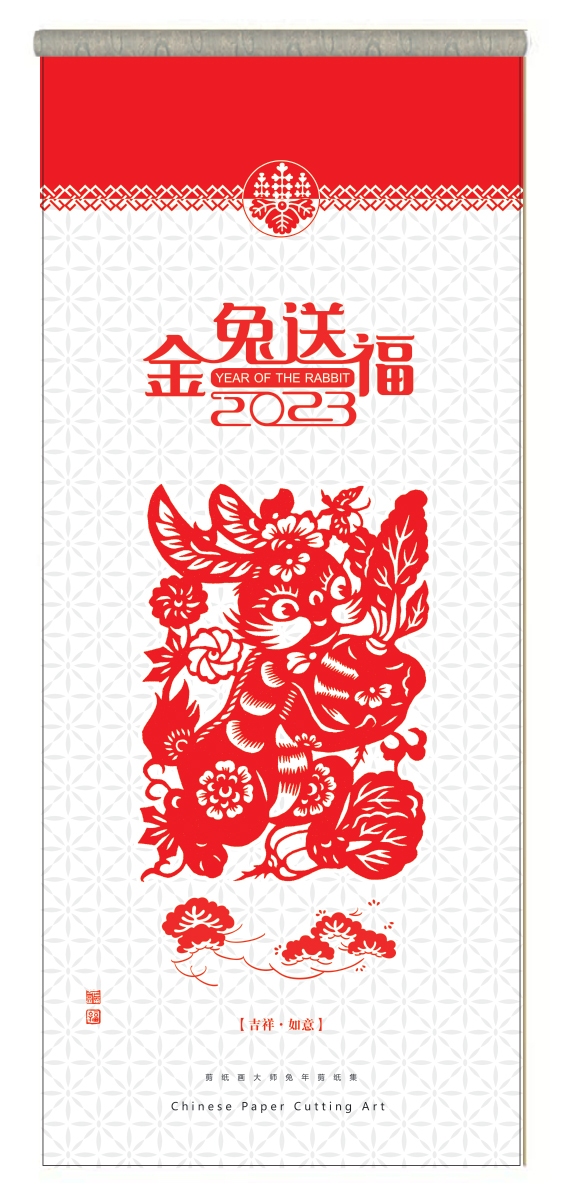 Free Calendar
2023

Year of the

Rabbit

with orders over $80. One per customer while supplies last. US orders only.

Our popular calendar for the New Year is finally here for you.

The delicate Calendar features beautiful rabbit pictures of Chinese paper cutting art, symbolizing longevity, harmony, luck, happiness, prosperity, health, and peace. These fine artworks were created by skillfully cutting a piece of red paper with scissors.

7 sheets are printed on thick paper along with the public holidays of USA and China.

Actual size: 13" x 30 1/2"

Due to the size requirement for shipping the calendar, we regret that we cannot honor the request for the free calendar in smaller orders.

ActiveHerb wishes you an Active & Healthy 2023.

Continue Shopping

If you like the calendar but prefer to order <$80, you have the option to buy it for $10 here.