Support normal liver function†
Is your liver functioning the best it can? And by liver, we're talking about liver in western medicine parlance, i.e. the main detoxification organ of the body. Your liver also plays a vital role in the metabolism and production of proteins, lipids, and carbohydrates. Obviously, you want to maintain your liver function as best as it can be and robustly purge the bloodstream of metabolic waste and environmental pollutants.
LiverVive™(中文) is an all-natural herbal formula comprised of 10 Chinese herbs. These herbs were specifically chosen for their time-tested, proven ability to support normal liver function.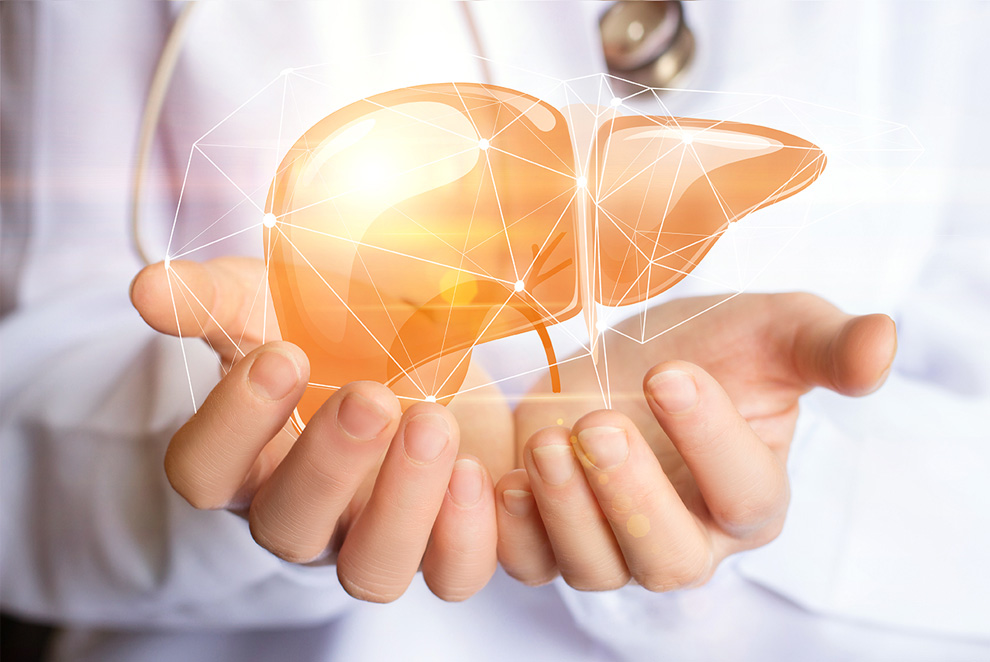 Signature formula invigorates the Spleen and disperses Liver Qi stagnation†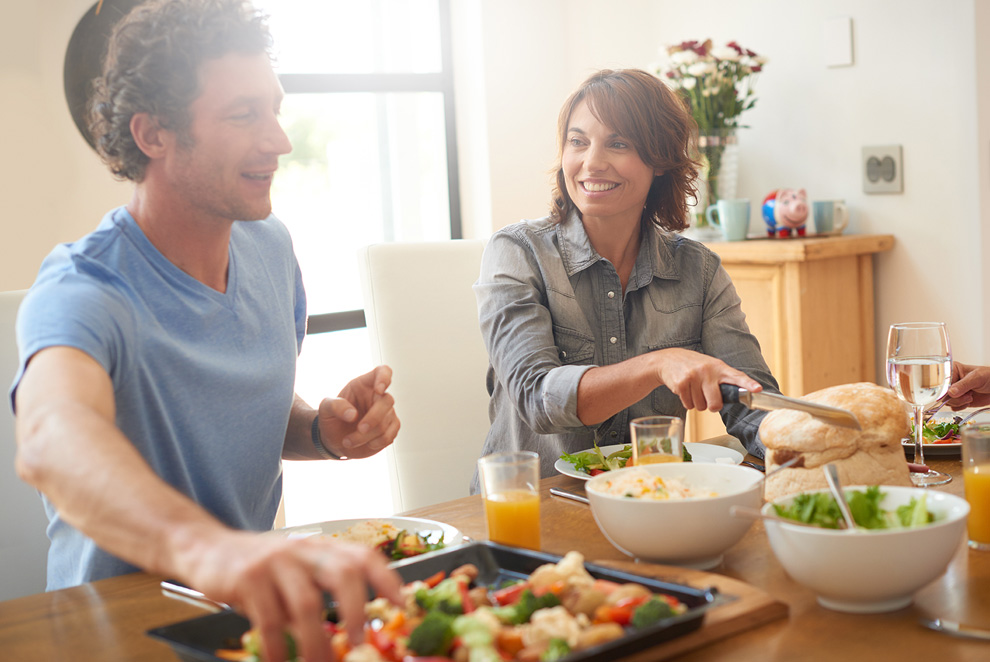 What history tells us is that the herbs in the formula for LiverVive have been used for centuries to support digestion and the energy flow (Qi) of the liver. According to TCM theory, a normal liver function relies on avoiding the occurence of Liver Qi stagnation and Spleen deficiency.
LiverVive is essentially two famous traditional Chinese medicines in one, with added herbs to support liver function by strengthening the Spleen and digestion while also dispersing stagnant Liver Qi.
Think of stagnant Liver Qi as a swamp. Waste has accumulated and lies dormant instead of being moved swiftly through the blood. LiverVive provides nutritional support to encourage more efficient digestion and detoxification.
How does LiverVive work?
Four herbs in the formula make up a modified version of the classic TCM formula, Si Jun Zi Tang, which is a Qi tonic and strengthens the Spleen and digestion. These four herbs are Huang Qi (Astragalus root), Bai Zhu (Atractylodes rhizome), Fu Ling (Poria), and Gan Cao (Licorice root). Astragalus is a famous Chinese herb that enhances Qi energy and tonifies the Spleen. Many studies have found that Astragalus supports the immune function, which is in consistent with its role in TCM. Atractylodes tonifies the Spleen and augments Qi. Poria also strengthens the Spleen while also leaching out dampness. Licorice is a tonic for both Spleen and Qi. In addition, it also moderates the action of the other herbs.
Licorice is also one of the herbs in the classic TCM formula that reduces Liver Qi stagnation, Si Ni San. There are three other herbs in Si Ni San that are in LiverVive: Chai Hu (Bupleurum root), Bai Shao (Peony root), and Zhi Ke (Bitter orange).
Bupleurum disperses Liver Qi while Peony nourishes the blood and harmonizes the liver. Bitter orange moves Qi and eliminates Qi distention in the chest and abdomen.
There are three other herbs in LiverVive: Gou Qi Zi (Goji berry, wolfberry), Dan Shen (Salvia root), and Bai Hua She She Cao (Hedyotis).
Goji berry has earned a reputation in natural health circles as a potent anti-aging herb. Applied in TCM settings, Goji berry nourishes both the liver and kidney.
Salvia supports blood circulation, removes blood stasis, and unblocks the Liver channel. In China, Salvia is often used by TCM doctors to support a normal liver function.
Like Salvia, Hedyotis also invigorates the blood, while also supporting the body's natural process of removing toxins.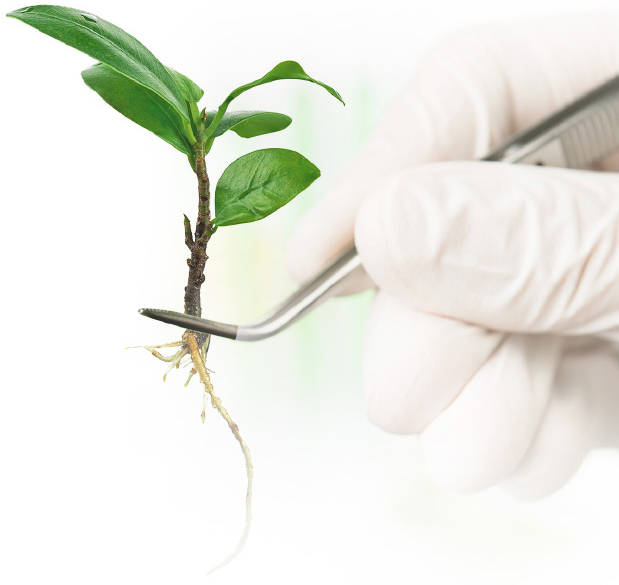 What is the formula composition?
A proprietary blend of water extraction of
What is Available?
Each bottle contains 80 veggie capsules. Each capsule contains 400 mg LiverVive™ Complex.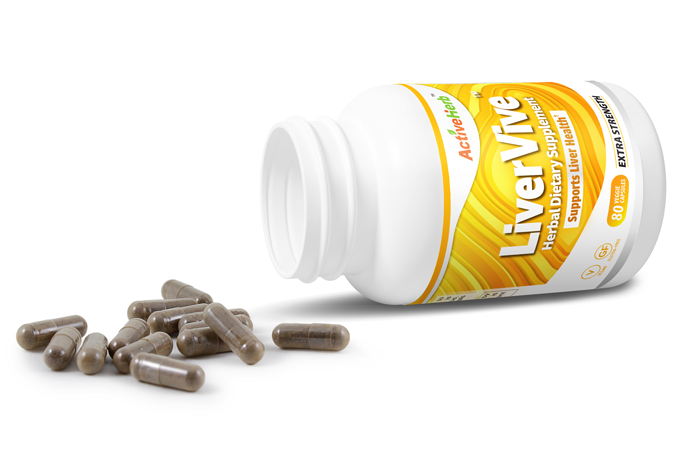 LiverVive™ is made from authentic Chinese herbs of premium quality. We use a proprietary extraction technology that optimizes the unique properties of each individual herb to maximize the extraction of active ingredients and minimize the use of fillers. We are able to generate extracts concentrated by a factor of 5 to 15 times, which means 1 gram of our extract is equal to the strength of 5 to 15 grams of raw herbs. This is a concentration ratio hardly achieved by others in the field.
To further maintain the purity of LiverVive™, we introduce as little fillers as possible to the extract during the encapsulation process. Only 2% silica is used as a flowing agent. In the market place, dietary supplements often contain a long list of other ingredients.
LiverVive™ is guaranteed to be not adulterated with pharmaceuticals. It contains no artificial flavor or color, and no gluten. Heavy metal contents are tested for compliance with the standards set by US Pharmacopeia.
All Natural & Vegetarian
All of the components in LiverVive™ are natural, down to the veggie capsule shell. Even the extraction process itself is carried out with water as the solvent.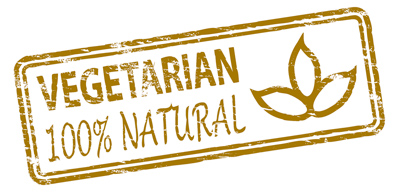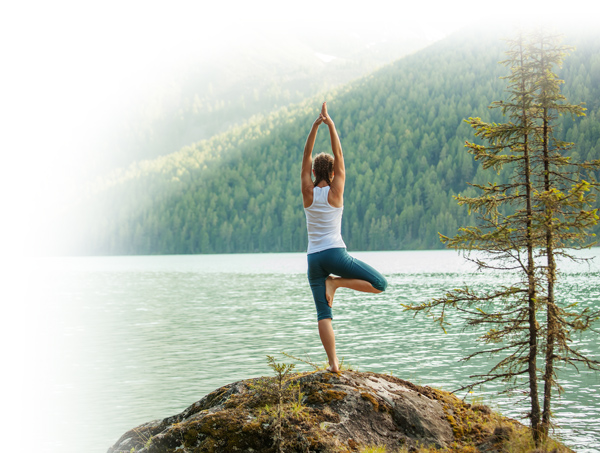 Address health challenges in modern life
Time-tested dietary support
All natural & purely herbal
Extra concentrated (5:1 and higher)
No pharmaceuticals, sugar, dyes etc
Comprehensive lab testing (e.g., heavy metals,etc.)
Made in a cGMP certified facility
Made in USA
Take 2 capsules 2 to 3 times daily. The dose may be doubled for maximal results.
As the herbal formula is a mild tonic and acts slowly, results may not be noticeable within 3 months, it is suggested to take it for 3 months in full dose as the first regimen.
Side Effects
LiverVive™ has been safely used with few adverse effects or contraindications when it is used as directed..
Allergy Info
LiverVive™ is gluten free
In The Media
Precaution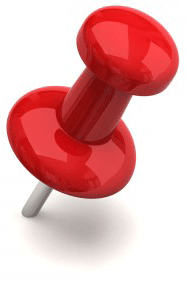 Avoid oily, cold, and spicy food for best results.
Consult your herbalist or physician before use if you are taking other medicines.
Keep out of reach of children.
Reviews
Disclaimer:
Product reviews solely reflect the views and opinions expressed by the contributors and not those of ActiveHerb and are provided for informational purposes only. ActiveHerb does not verify or endorse any claims made in these reviews.
Please read the full product reviews disclaimer.
LiverVive™ (Gan Bing Zhi Ben Pian)
is rated out of
5
by
2
.
Rated

5

out of

5
by
Vicky
from
great product
Luv this product it's simply amazing! !
Date published: 2014-09-08
Rated

5

out of

5
by
evlin
from
will go for a second round
Product has seems to even cleanse intestines. Passed a lot of small stones. Now I will take another round to see if any impacted stones are removed. Even worked on stones in my kidneys.
Date published: 2014-09-28