In the term of Traditional Chinese Medicine (TCM),
Property
Chai Hu is bitter, slightly cold.
Channels
Chai Hu influences Liver, Gall Bladder.
Action
Harmonizes the exterior and the interior.
Disperses Liver Qi.
Raises Yang.



作用

和解表里,疏肝,升阳

In TCM, Chai Hu bulk herb is used in the daily dosage of 3 to 9 g. In most cases, bulk herbs are cooked in boiling water to make tea or soup for consumption.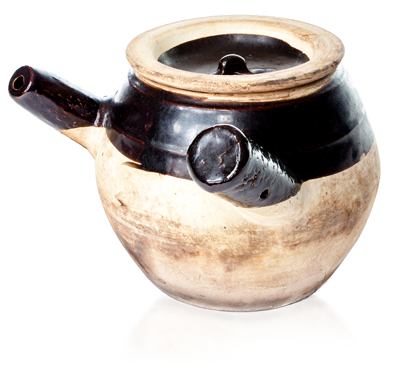 *Chai Hu bulk herb we sell is of premium quality. Our bulk Chinese herbs are mostly wild harvested but some herbs are farm grown to protect their natural habitats and meet increasing market demands. The harvests of right species at proper maturity are identified by experienced professionals, cleaned, cut or sliced, and dried. In many cases, special processing methods such as soaking with rice wine, steaming, roasting are applied as mandated by traditional Chinese medicine traditions to prepare the Chinese herbs to achieve desired properties, enhance efficacy, and reduce toxicity.
Precaution
Use single Chinese herbs or herbal extracts with caution. Professional advice is suggested. In TCM, Chinese herbs are mostly combined in the context of formulas to enhance each other's desirable action and to minimize any potential side effect. You may want to search our extensive collection of patent Chinese medicine to find the formulas that utilize the herb of interest.
Bupleurum Root (Chai Hu)
is rated out of
5
by
2
.
Rated

4

out of

5
by
desi12
from
Recommended for my dog by a veterinarian.
I am not sure yet how it is working for him. I think a person or dog in this case would need to be on it a month or longer to know for sure how it is working as natural products don't work immediately but rather need a bit more time to begin doing what needs to be done. This is not a fast service cure all but rather a product to get him on the path he needs to recover from his injury.
Date published: 2014-03-29
Rated

5

out of

5
by
LeenHoo
from
It really works.
I bough this herbal medicine a month ago for myself in case I need it. two weeks ago, my daughter got the typical "shao yang" symptoms: felt bitterness in her mouth, felt dryness in her throat, felt wanting to vomit, and sometimes felt chill and sometimes felt hot. The night I gave her the Xiao Chai Hu pian, all the above symptoms diminished and she got a good sleep. She is a western medicine trained doctor. Originally, she did not believe the herbal medicine will help until it proved otherwise.
Date published: 2014-02-09