In the term of Traditional Chinese Medicine (TCM),
Property
Gan Cao is sweet, neutral.
Channels
Gan Cao influences Heart, Lung, Spleen, Stomach.
Action
Tonifies the Spleen and augments Qi.
Expels phlegm and stops cough.
Clears heat and resolves toxicity.
Relaxes spasms and alleviates pain.
Harmonizes other herbs.



作用

补脾益气,清热解毒,祛痰止咳,缓急止痛,调和诸药

In TCM, Gan Cao bulk herb is used in the daily dosage of 1.5 to 9 g. In most cases, bulk herbs are cooked in boiling water to make tea or soup for consumption.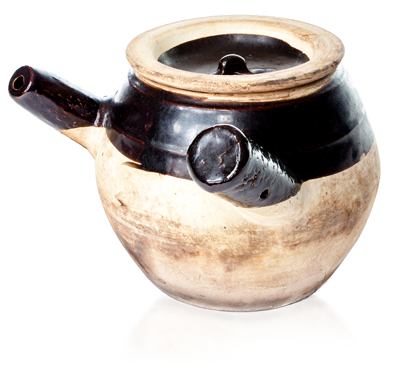 *Gan Cao bulk herb we sell is of premium quality. Our bulk Chinese herbs are mostly wild harvested but some herbs are farm grown to protect their natural habitats and meet increasing market demands. The harvests of right species at proper maturity are identified by experienced professionals, cleaned, cut or sliced, and dried. In many cases, special processing methods such as soaking with rice wine, steaming, roasting are applied as mandated by traditional Chinese medicine traditions to prepare the Chinese herbs to achieve desired properties, enhance efficacy, and reduce toxicity.
Precaution
Use single Chinese herbs or herbal extracts with caution. Professional advice is suggested. In TCM, Chinese herbs are mostly combined in the context of formulas to enhance each other's desirable action and to minimize any potential side effect. You may want to search our extensive collection of patent Chinese medicine to find the formulas that utilize the herb of interest.
Licorice Root (Gan Cao)
is rated out of
5
by
1
.
Rated

5

out of

5
by
Anonymous
from
Review: Gan Cao
Gan Cao; probably one of the most important ingredients in TOM Herbals; it is the Great Communicator and enters all twelve meridians to various degrees. Potency, therefore, is important and I find Active Herb Licorice Root of very good quality. All the best in your healing practices. Sincerely, T'ai Wai, Sifu SRKS Kung Fu School
Date published: 2016-07-12
What is the glycyrrhiza content?