In the term of Traditional Chinese Medicine (TCM),
Property
Shi Chang Pu is acrid, bitter, warm .
Channels
Shi Chang Pu influences Heart, Stomach.
Action
Transforms dampness and harmonizes the stomach.
Opens the orifices and dispels phlegm.
Quiets the spirit and promotes cognition.



作用

化湿开胃,开窍豁痰,醒神益智

In TCM, Shi Chang Pu bulk herb is used in the daily dosage of 3 to 9 g. In most cases, bulk herbs are cooked in boiling water to make tea or soup for consumption.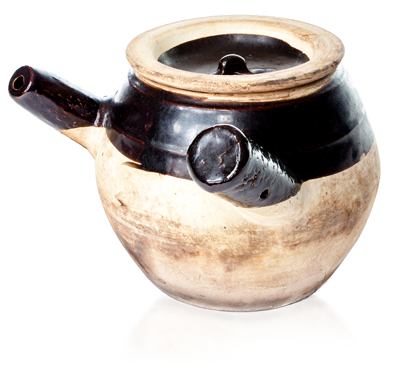 *Shi Chang Pu bulk herb we sell is of premium quality. Our bulk Chinese herbs are mostly wild harvested but some herbs are farm grown to protect their natural habitats and meet increasing market demands. The harvests of right species at proper maturity are identified by experienced professionals, cleaned, cut or sliced, and dried. In many cases, special processing methods such as soaking with rice wine, steaming, roasting are applied as mandated by traditional Chinese medicine traditions to prepare the Chinese herbs to achieve desired properties, enhance efficacy, and reduce toxicity.
Precaution
Use single Chinese herbs or herbal extracts with caution. Professional advice is suggested. In TCM, Chinese herbs are mostly combined in the context of formulas to enhance each other's desirable action and to minimize any potential side effect. You may want to search our extensive collection of patent Chinese medicine to find the formulas that utilize the herb of interest.