In the term of Traditional Chinese Medicine (TCM),
Property
Dong Chong Xia Cao is sweat, neutral.
Channels
Dong Chong Xia Cao influences Lung, Kidney.
Action
Nourishes the Lungs and tonifies the Kidneys.
Stops bleeding.
Transforms phlegm.
作用
补肺益肾,止血,化痰
Cordyceps sinensis (Dong Chong Xia Cao, 冬虫夏草) is perhaps the rarest and most precious herb in traditional Chinese medicine. Cordyceps has been used for the general health well being by Chinese for centuries, but remained unknown for the rest of the world until in 1992 Olympics when the Chinese women's track team athletes broke multiple world records and attributed their success in part to Cordyceps they took as an herbal dietary supplement. Modern studies suggest Cordyceps may enhance the immune function of our body, may stimulate progesterone production, boost energy and endurance.
†
Cordyceps sinensis grows in or around Tibet. Cordyceps sinensis is actually composed of fungus that grows on caterpillar larvae. In its native habitat, the spores of Cordyceps infect and get into the body of caterpillar larvae. When the fungus grows in the body it kills the larvae in the winter, and eventually fungus fully consumes the larvae and sprouts into a little plant in the summer. The Chinese name Dong Chong Xia Cao literally describes the life cycle of Cordyceps.
Because of the unique nature of Cordyceps, it has been unsuccessful to cultivate Cordyceps. The natural habitat of Cordyceps in Tibet is rapidly deteriorating because of the over consumption and skyrocketing prices. Today Cordyceps products in its processed forms on the market are all made from Cordyceps fungus grown in the laboratories.
Take g each time per day, or as instructed by a herbal practitioner.
Dissolve in hot water or mix into yogurt.
A measuring gram spoon is included with every bottle.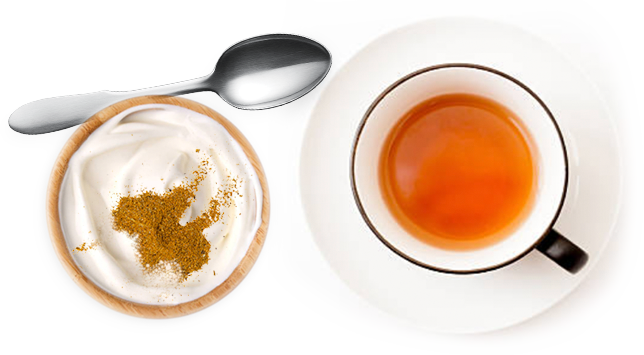 ActiveHerb NEW Single Herb Extract Advantage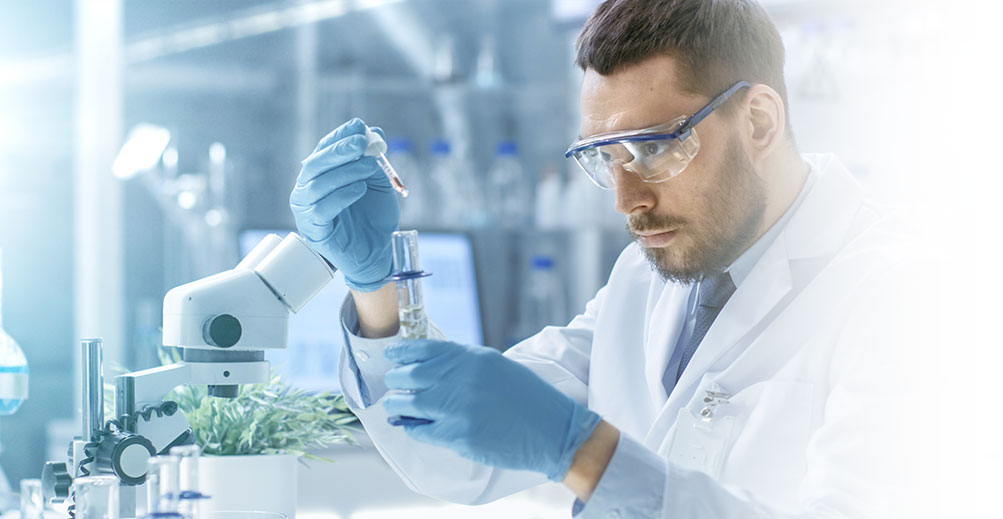 Pure & Potent
Natural herb flavor preserved
Full spectrum water extraction
Minimal or no fillers added
Herb identity tested
Heavy metals & microbes tested
No pesticides & herbicides
No preservatives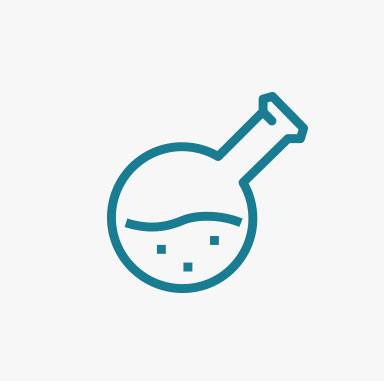 Maximal concentration ratio up to 30 times.
Since each herb is extracted at its highest natural yield with little or no fillers, you are getting the granules of maximal potency with minimal fillers. Granules from other brands may contain up to 80% fillers.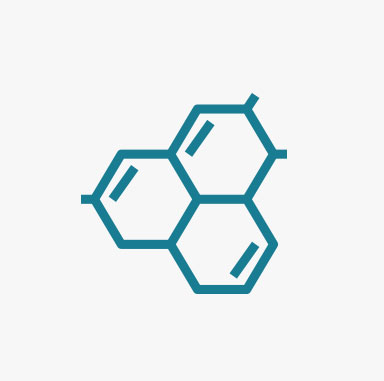 Quantifiable active ingredients.
We are the only company to establish and publish a quantifiable active ingredient standard for over 200 single herbs. Now you can confidently prescribe formulas and expect consistent results.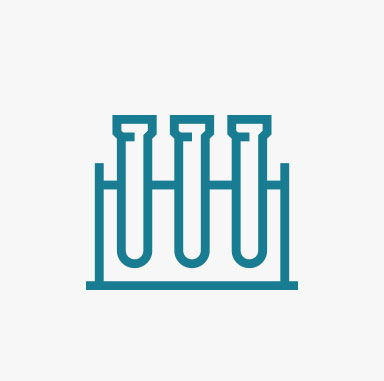 Most comprehensive and stringent testing standard.
We are the only company whose granules are free of 278 pesticides and herbicides. These test results, along with other tests such as that for heavy metals, are provided in the Certificate of Analysis (COAs) for each item and every batch.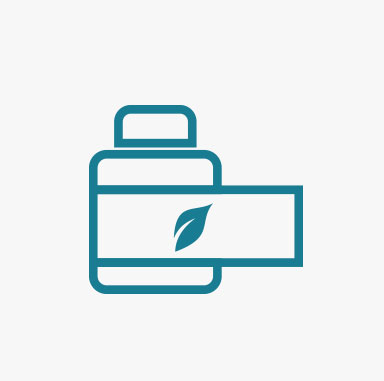 Total transparency of product labeling.
Complete labeling info not only keeps you well-informed of product attributes like the concentration of the extract and the percentage of fillers used, but also allows you to precisely calculate dosage conversion.
Use single Chinese herbs or herbal extracts with caution. Professional advice is suggested. In TCM, Chinese herbs are mostly combined in the context of formulas to enhance each other's desirable action and to minimize any potential side effect. You may want to search our extensive collection of patent Chinese medicine to find the formulas that utilize the herb of interest.
Side Effects
Warning
Allergy Info
In the Media
Cordyceps (Dong Chong Xia Cao)
is rated out of
5
by
3
.
Rated

5

out of

5
by
Laurie M
from
My dad has had kidney failure.
My dad has had kidney failure. His kidneys only worked 4% and had to do dialysis 3 times every week. He started to take the Cordyceps purchased from ActiveHerb from April 2008. Now his kidneys work at 18% and the times he goes to dialysis is much reduced. He is much more energetic and less tired. He can actually study much longer. My father depends on this to help him with all labs for his dialysis. It is true he is doing much better since starting this herb. <br><br> My aunt also takes the Cordyceps. Her kidney function used to be at 20% and now she has gotten rid of dialysis.
Date published: 2011-03-03
Rated

5

out of

5
by
Angel A
from
I am 53 years old. I have suffered of pain in the low back for years
I am 53 years old. I have suffered of pain in the low back for years without being able to remove it. I do not have overweight, have a healthy life and practise tai chi and gym but not served to remove the pain. I started taking the fungus and in a week I leave the pain. Despite his ingestion stop, did not return. Is a miracle product.
Date published: 2011-03-03
Rated

1

out of

5
by
janetm
from
Regret Purchasing it :(
My husband and I purchased this product because of one review on here that was posted 5 years ago. The review said that her dad had kidney failure and had been doing way less dialysis treatment, and her aunt that was on dialysis is now free from it. I got so excited to think that this was the answer to our prayers. My husband suffers so much since he got diagnosed with kidney failure. I have suffered too not being able to do more for him. I really hoped this product would work, but in the time that he has taken it, it is making him worse. He is trowing up a lot and he very weak, and when he burps it smells so bad. All of this started once he started taking this cordyceps. Please help yourself and avoid what we went trough. Save your money and just talk to a doctor. I really hope this review does get posted, because if it doesn't than it can only mean one thing,, it may be a scam and that would be sad. People believe in these things because we are desperate.
Date published: 2015-11-13
Is Astrogalus, Dan Shen, Rehmannia considered kidney tonics?  Is their a better herbal medicine as a kidney tonic?
Hi, have you looked at Rehmannia six and eight formulas? I'm going to get the eight for my kidney yang.
Date published: 2017-09-13
Is your Codyceps grown in the laboratory ?
Thanks for the question. Yes, it is laboratory grown.
Date published: 2017-09-13
Hi i just bought cordycept sinensis and i would like to know how many little (spoon included) should i take in a day?  Please help.Thanks.
You can take 2 to 4 spoons (included) of cordyceps granules a day. thank you.
Date published: 2014-07-11