In the term of Traditional Chinese Medicine (TCM),
Property
Chai Hu is bitter, slightly cold.
Channels
Chai Hu influences Liver, Gallbladder.
Action
Harmonizes the exterior and the interior.
Disperses Liver Qi.
Raises Yang.



作用

和解表里,疏肝,升阳

Take 0.5 g each time, 1 to 3 times per day, or as instructed by a herbal practitioner.
Dissolve in hot water or mix into yogurt.
A measuring gram spoon is included with every bottle.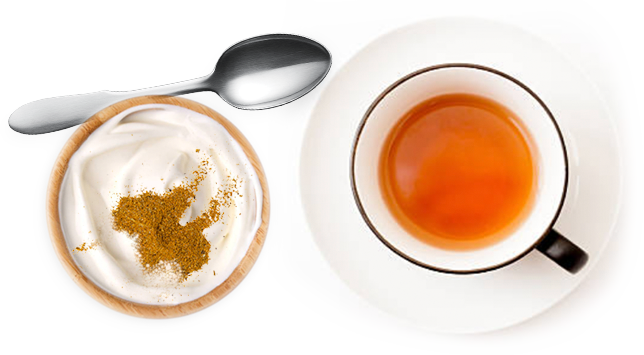 ActiveHerb NEW Single Herb Extract Advantage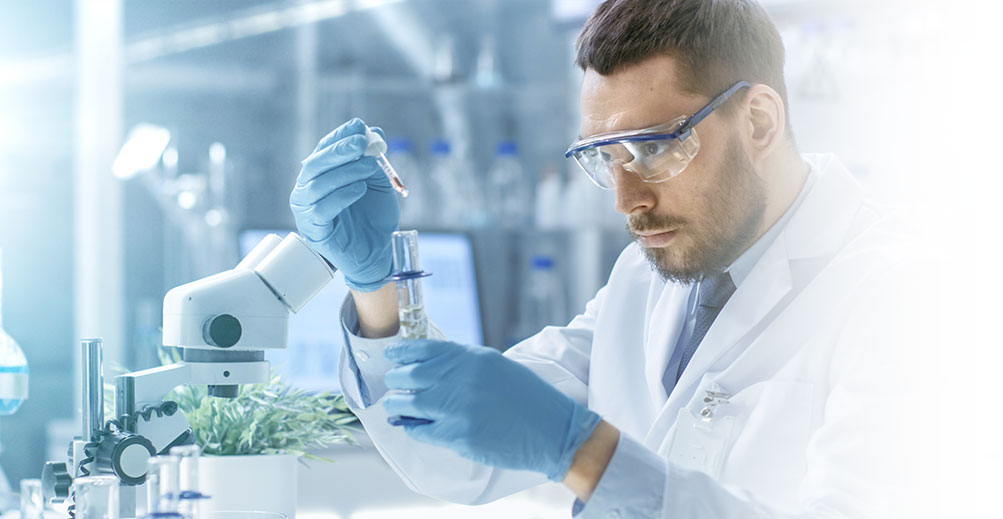 Pure & Potent
Natural herb flavor preserved
Full spectrum water extraction
Minimal or no fillers added
Herb identity tested
Heavy metals & microbes tested
No pesticides & herbicides
No preservatives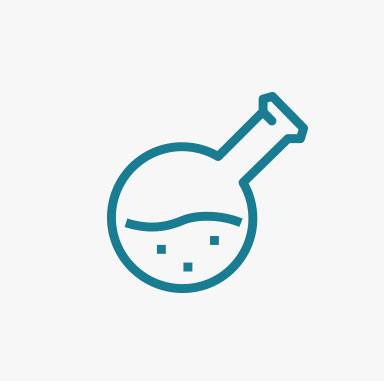 Maximal concentration ratio up to 30 times.
Since each herb is extracted at its highest natural yield with little or no fillers, you are getting the granules of maximal potency with minimal fillers. Granules from other brands may contain up to 80% fillers.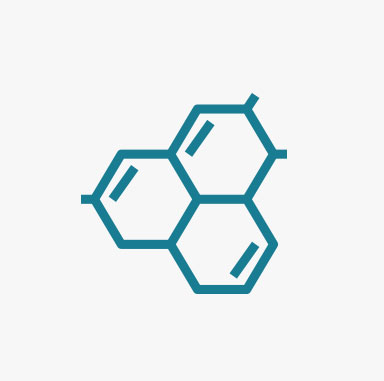 Quantifiable active ingredients.
We are the only company to establish and publish a quantifiable active ingredient standard for over 200 single herbs. Now you can confidently prescribe formulas and expect consistent results.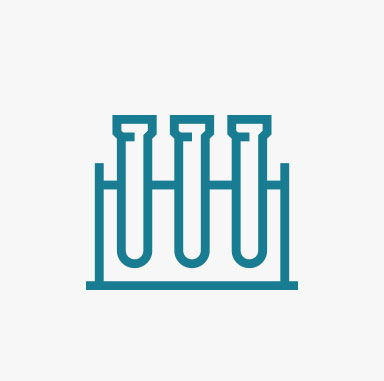 Most comprehensive and stringent testing standard.
We are the only company whose granules are free of 278 pesticides and herbicides. These test results, along with other tests such as that for heavy metals, are provided in the Certificate of Analysis (COAs) for each item and every batch.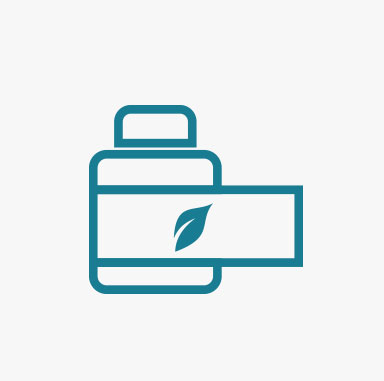 Total transparency of product labeling.
Complete labeling info not only keeps you well-informed of product attributes like the concentration of the extract and the percentage of fillers used, but also allows you to precisely calculate dosage conversion.
Use single Chinese herbs or herbal extracts with caution. Professional advice is suggested. In TCM, Chinese herbs are mostly combined in the context of formulas to enhance each other's desirable action and to minimize any potential side effect. You may want to search our extensive collection of patent Chinese medicine to find the formulas that utilize the herb of interest.
Side Effects
Warning
Allergy Info
In the Media
Disclaimer:
Product reviews solely reflect the views and opinions expressed by the contributors and not those of ActiveHerb and are provided for informational purposes only. ActiveHerb does not verify or endorse any claims made in these reviews.
Please read the full product reviews disclaimer.
Bupleurum Root (Chai Hu)
is rated out of
5
by
2
.
Rated

5

out of

5
by
LeenHoo
from
It really works.
I bough this herbal medicine a month ago for myself in case I need it. two weeks ago, my daughter got the typical "shao yang" symptoms: felt bitterness in her mouth, felt dryness in her throat, felt wanting to vomit, and sometimes felt chill and sometimes felt hot. The night I gave her the Xiao Chai Hu pian, all the above symptoms diminished and she got a good sleep. She is a western medicine trained doctor. Originally, she did not believe the herbal medicine will help until it proved otherwise.
Date published: 2014-02-11
Rated

4

out of

5
by
desi12
from
Recommended for my dog by a veterinarian.
I am not sure yet how it is working for him. I think a person or dog in this case would need to be on it a month or longer to know for sure how it is working as natural products don't work immediately but rather need a bit more time to begin doing what needs to be done. This is not a fast service cure all but rather a product to get him on the path he needs to recover from his injury.
Date published: 2014-03-29