In the term of Traditional Chinese Medicine (TCM),
Property
Huang Jing is sweet, neutral.
Channels
Huang Jing influences Spleen, Lung, Kidney.
Action
Tonifies Qi and nourishes Yin.
Strengthens the Spleen.
Moistens the Lungs.
Benefits the Kidneys.



作用

补气养阴,健脾,润肺,益肾

Take 2 g each time, 1 to 2 times per day, or as instructed by a herbal practitioner.
Dissolve in hot water or mix into yogurt.
A measuring gram spoon is included with every bottle.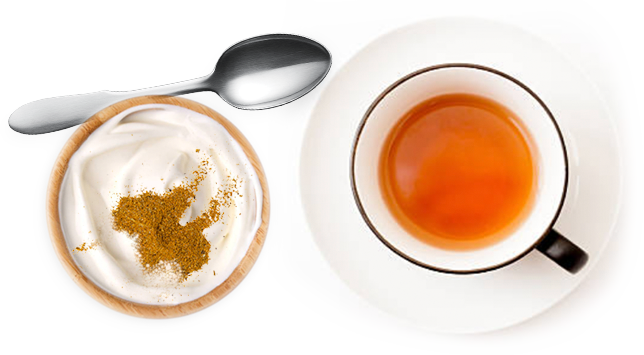 ActiveHerb NEW Single Herb Extract Advantage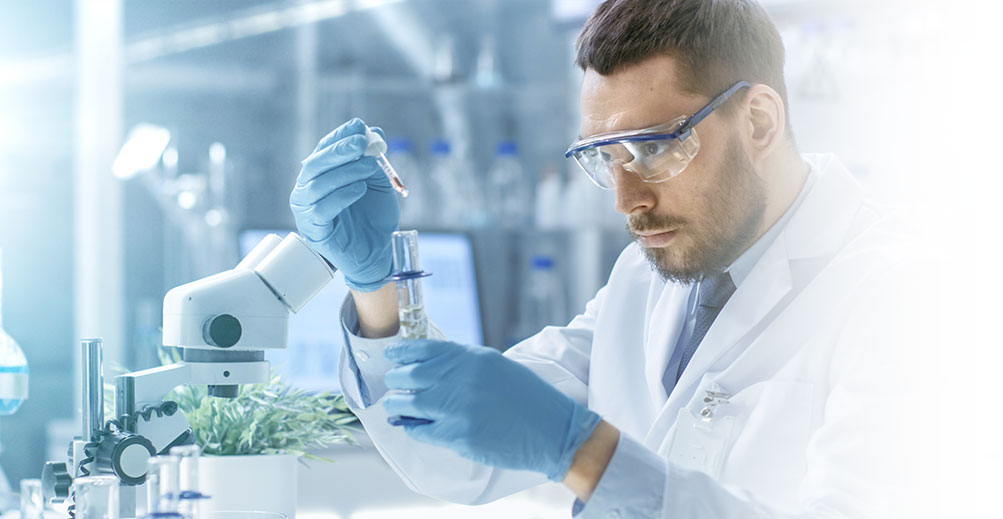 Pure & Potent
Natural herb flavor preserved
Full spectrum water extraction
Minimal or no fillers added
Herb identity tested
Heavy metals & microbes tested
No pesticides & herbicides
No preservatives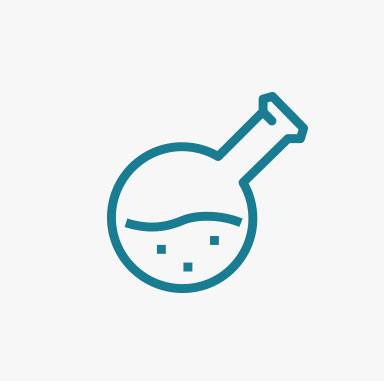 Maximal concentration ratio up to 30 times.
Since each herb is extracted at its highest natural yield with little or no fillers, you are getting the granules of maximal potency with minimal fillers. Granules from other brands may contain up to 80% fillers.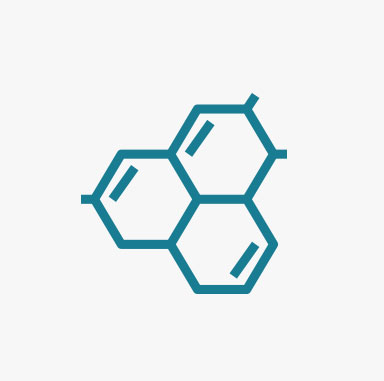 Quantifiable active ingredients.
We are the only company to establish and publish a quantifiable active ingredient standard for over 200 single herbs. Now you can confidently prescribe formulas and expect consistent results.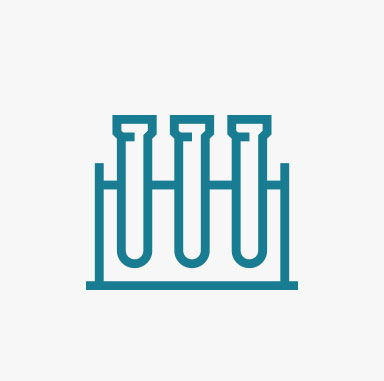 Most comprehensive and stringent testing standard.
We are the only company whose granules are free of 278 pesticides and herbicides. These test results, along with other tests such as that for heavy metals, are provided in the Certificate of Analysis (COAs) for each item and every batch.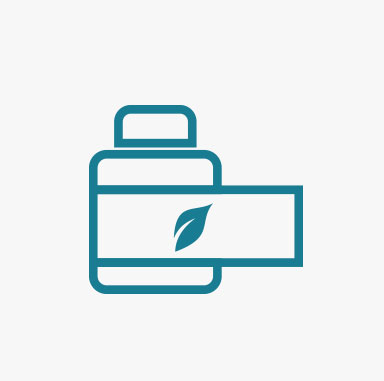 Total transparency of product labeling.
Complete labeling info not only keeps you well-informed of product attributes like the concentration of the extract and the percentage of fillers used, but also allows you to precisely calculate dosage conversion.
Use single Chinese herbs or herbal extracts with caution. Professional advice is suggested. In TCM, Chinese herbs are mostly combined in the context of formulas to enhance each other's desirable action and to minimize any potential side effect. You may want to search our extensive collection of patent Chinese medicine to find the formulas that utilize the herb of interest.
Side Effects
Warning
Allergy Info
In the Media
Disclaimer:
Product reviews solely reflect the views and opinions expressed by the contributors and not those of ActiveHerb and are provided for informational purposes only. ActiveHerb does not verify or endorse any claims made in these reviews.
Please read the full product reviews disclaimer.
Solomon Seal Rhizome (Huang Jing)
is rated out of
5
by
1
.
Rated

5

out of

5
by
TEAKA
from
Bones get oiled~fractures finally heal
I had a slight fracture in my right wrist. My left wrist a ligament tear.Both 1yr old injuries.Every morning I would get up I was stiff,rheumatism mite had set in.I got this 2-25-17 it comes with a plastic spoon.I took 2 spoons in hot water let it steep.And 1 spoon a nite.Immediately within 20mins,I got relief.30days I did this.Wrist look almost completely normal.Before it stuck out like scar tissue was residing there.Brought my hot flashes down too I noticed.Calmed my irritable bladder down to normal and my over all joint stiffness is gone baby gone!.There are 2 types of Solomons Seal Root. The Siberian is stronger.So it done alot more then what I expected.I have now not taken it for 5 days and everything has stabilized.It just went in there and reorganized some channel blockage so healing could take place. Just a wonderful flavor.But I do herbs in no capsules so I am used to the mirad of tastes.Highly recommend for rheumatism and immediate injuries.I tried MSM,gluco and chrondroiten.waste of money.Only got mild relieif. But this Siberian Solomons Seal root extract was magic.
Date published: 2017-04-11