In the term of Traditional Chinese Medicine (TCM),
Property
Mo Han Lian is sweet, sour, cold.
Channels
Mo Han Lian influences Kidney, Liver.
Action
Enriches and tonifies the Liver and Kidneys.
Cools the blood.



作用

滋补肝肾,凉血止血

Take 0.5 g each time, 1 to 3 times per day, or as instructed by a herbal practitioner.
Dissolve in hot water or mix into yogurt.
A measuring gram spoon is included with every bottle.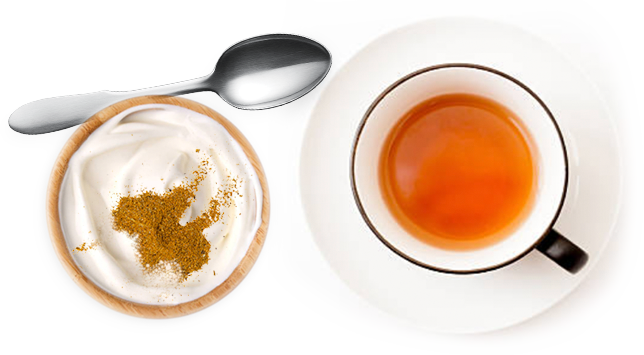 ActiveHerb NEW Single Herb Extract Advantage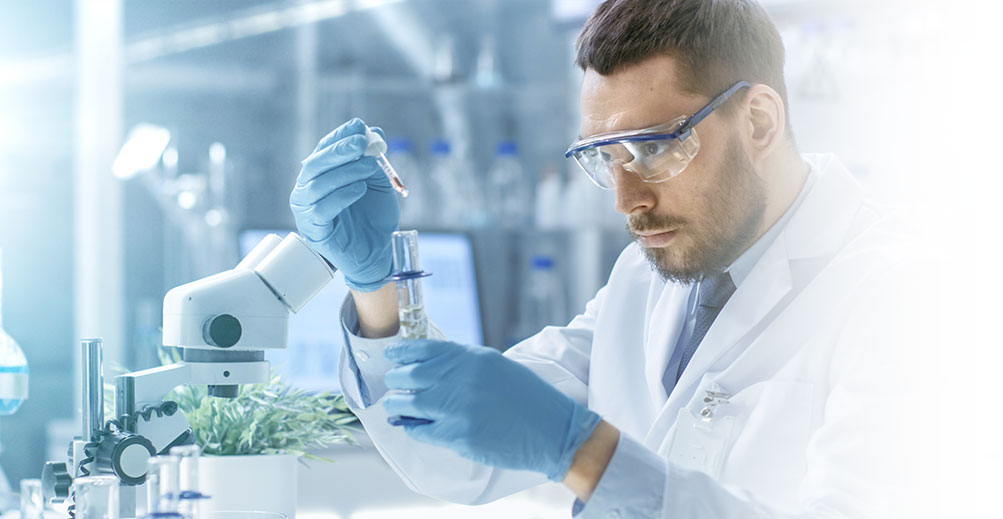 Pure & Potent
Natural herb flavor preserved
Full spectrum water extraction
Minimal or no fillers added
Herb identity tested
Heavy metals & microbes tested
No pesticides & herbicides
No preservatives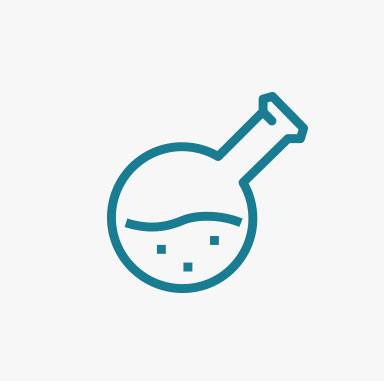 Maximal concentration ratio up to 30 times.
Since each herb is extracted at its highest natural yield with little or no fillers, you are getting the granules of maximal potency with minimal fillers. Granules from other brands may contain up to 80% fillers.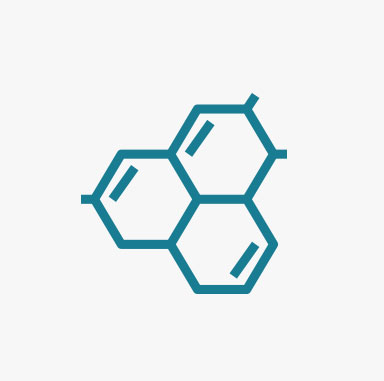 Quantifiable active ingredients.
We are the only company to establish and publish a quantifiable active ingredient standard for over 200 single herbs. Now you can confidently prescribe formulas and expect consistent results.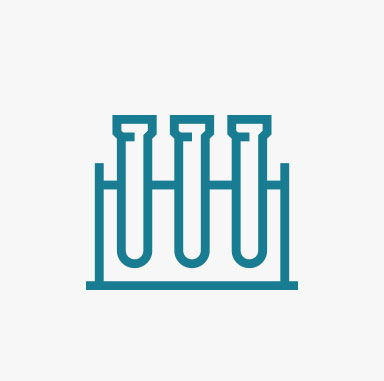 Most comprehensive and stringent testing standard.
We are the only company whose granules are free of 278 pesticides and herbicides. These test results, along with other tests such as that for heavy metals, are provided in the Certificate of Analysis (COAs) for each item and every batch.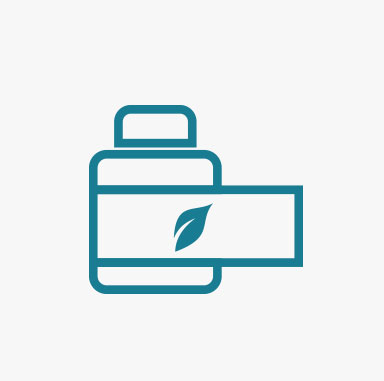 Total transparency of product labeling.
Complete labeling info not only keeps you well-informed of product attributes like the concentration of the extract and the percentage of fillers used, but also allows you to precisely calculate dosage conversion.
Use single Chinese herbs or herbal extracts with caution. Professional advice is suggested. In TCM, Chinese herbs are mostly combined in the context of formulas to enhance each other's desirable action and to minimize any potential side effect. You may want to search our extensive collection of patent Chinese medicine to find the formulas that utilize the herb of interest.
Side Effects
Warning
Allergy Info
In the Media
Disclaimer:
Product reviews solely reflect the views and opinions expressed by the contributors and not those of ActiveHerb and are provided for informational purposes only. ActiveHerb does not verify or endorse any claims made in these reviews.
Please read the full product reviews disclaimer.
Thanks for answering part of my question about the word "fen". I didn't receive an answer regarding "Eclipta prostata" and if your formulation is different since it does not include "prostata"?
Hi, Eclipta prostrata is just the full latin name of the herb species. Thank you.
Date published: 2016-10-05
In the past, I have taken "Mo han lian fen (Eclipta prostate)" which was very good at adding volume to my thinning hair and I hope reducing grey. Since your herb does not include "fen" or "prostate", can you tell me how your herb is different from it?
Hi, Thanks for the question. "fen" simply means powder in Chinese. So what you see here is simply the same herb in bulk form. We also have it in extract granules (http://www.activeherb.com/extract/mohanlian.shtml ). The same herb is also an ingredient in FotiHair (http://www.activeherb.com/shouwu/ ).
Date published: 2016-10-05
I should have written "prostata" with an a instead of an e at the end. Wanted to correct my mistake in typing earlier.